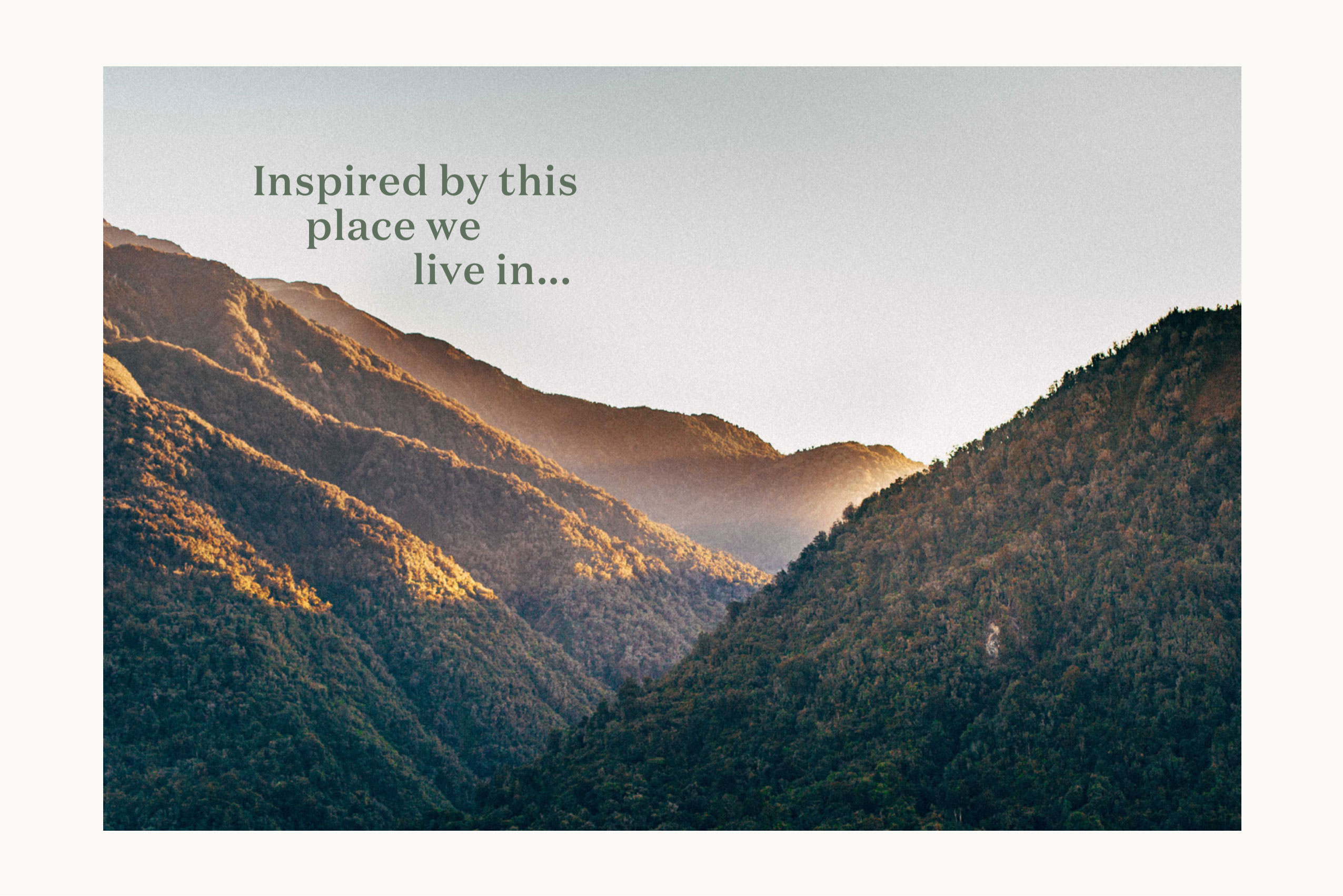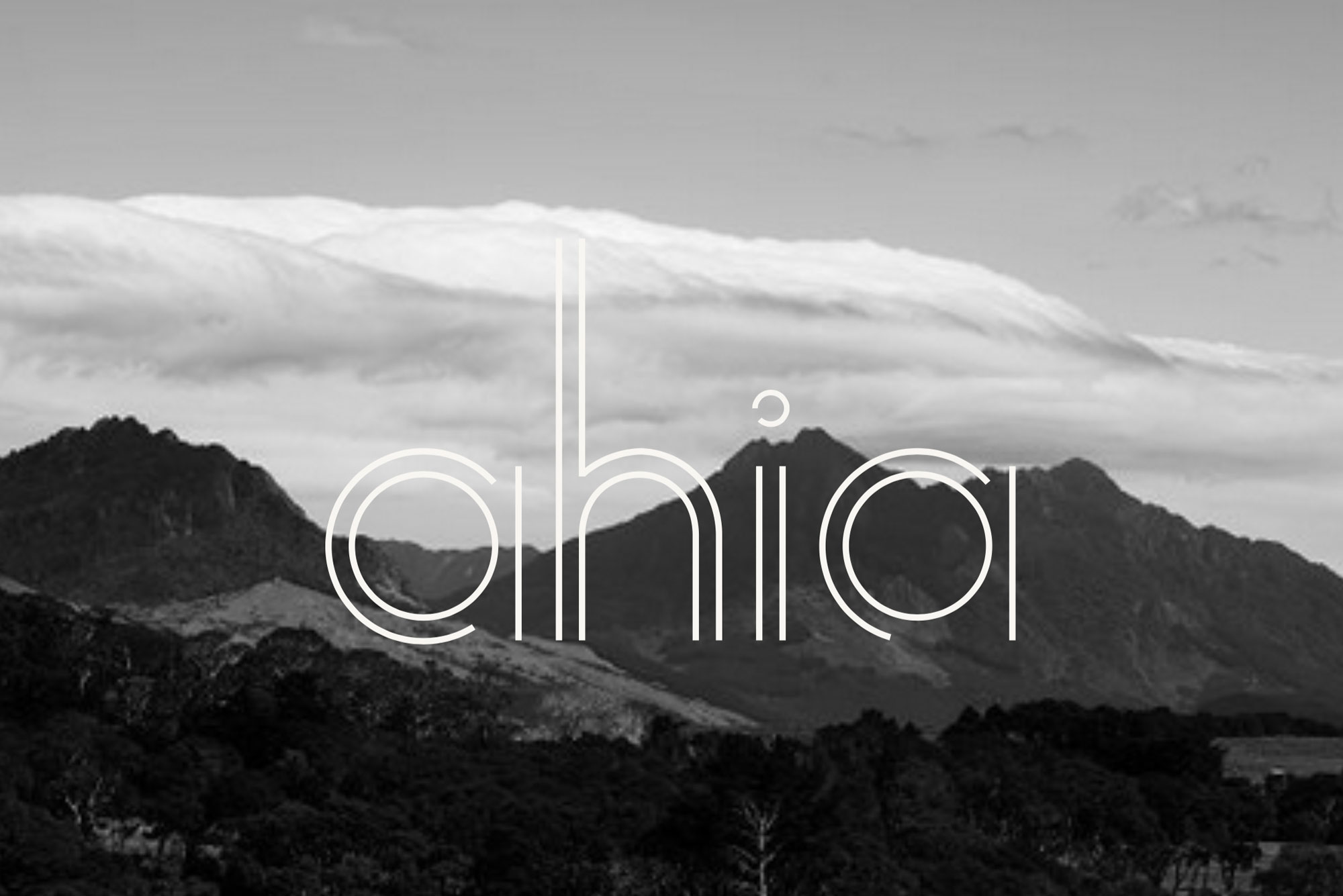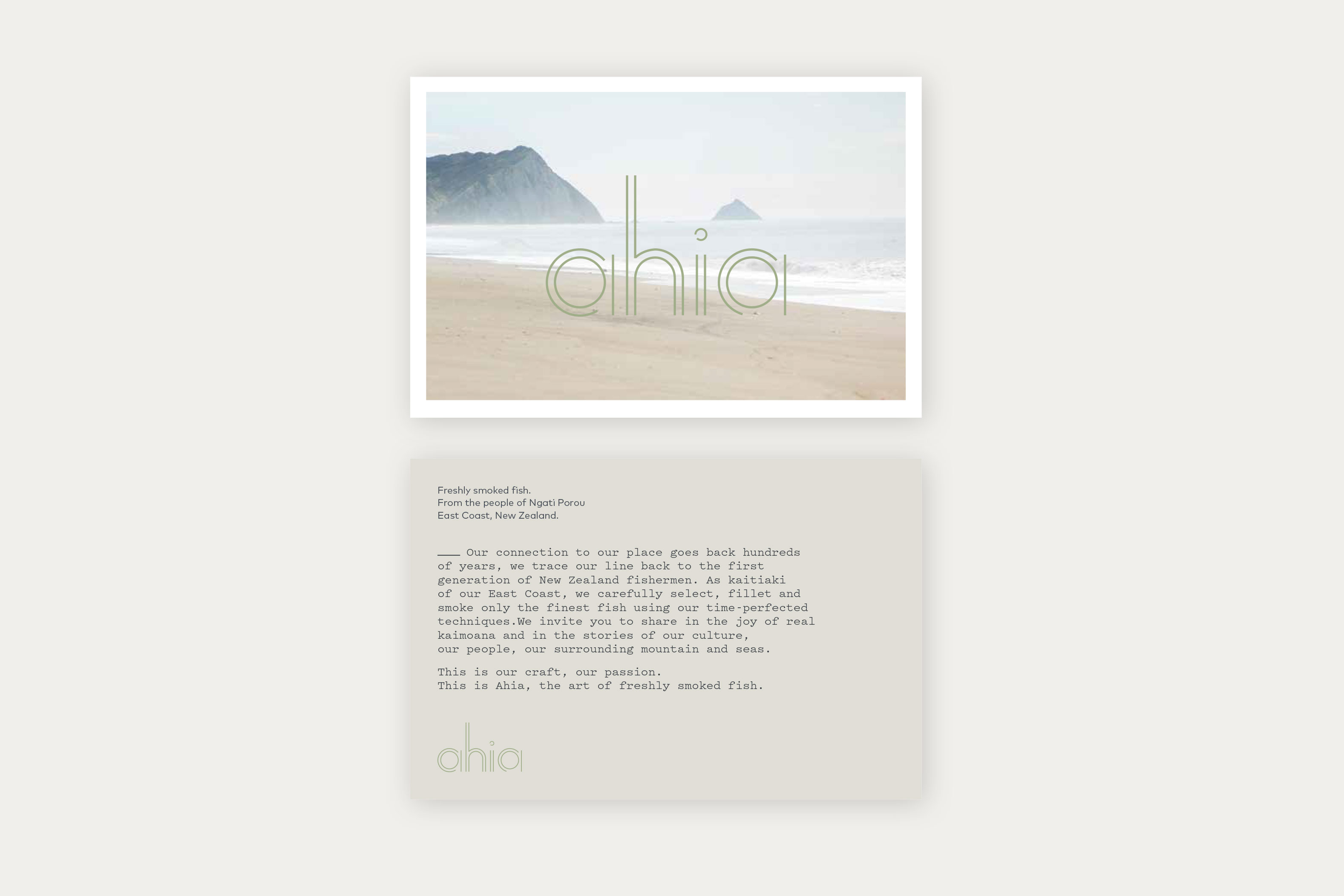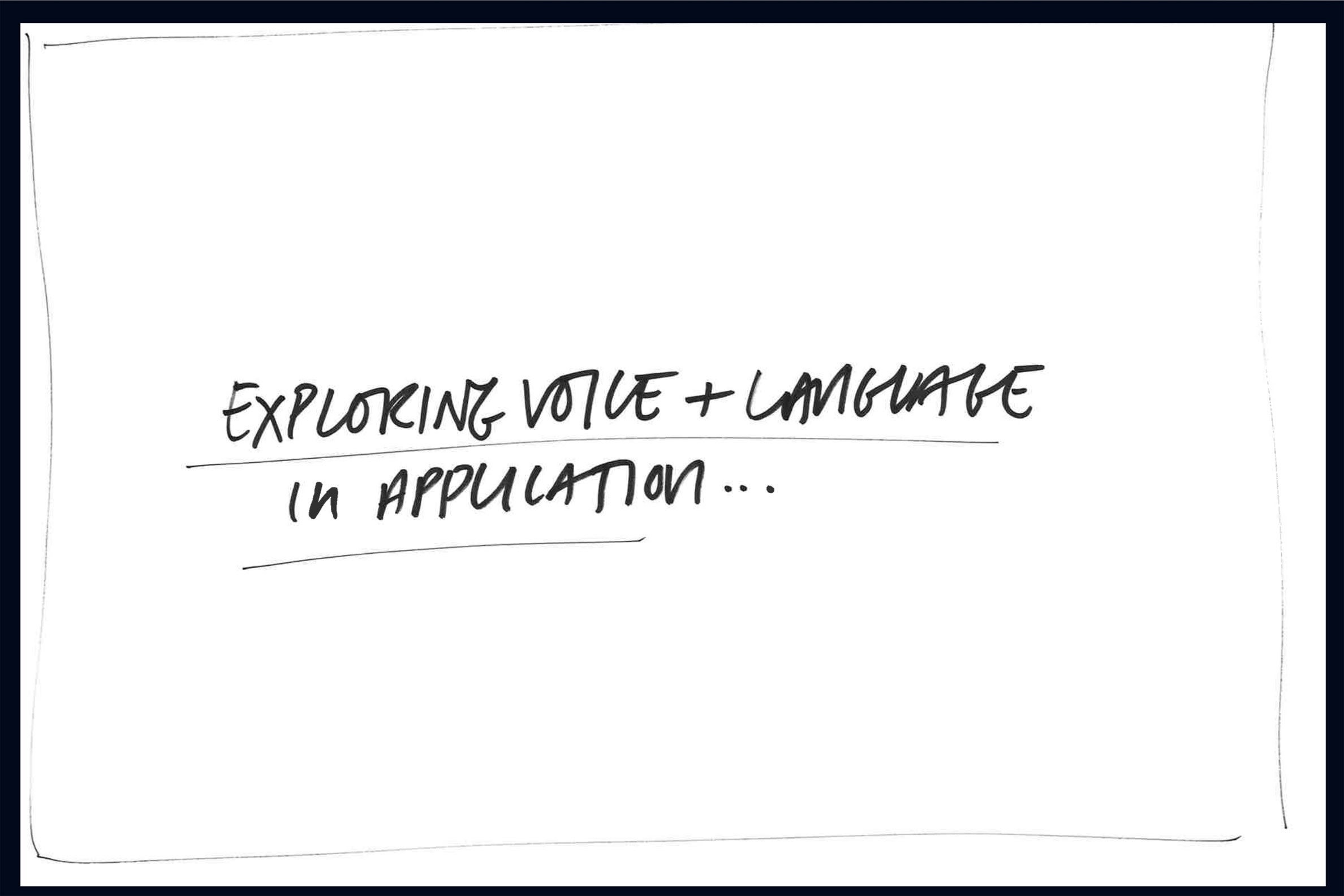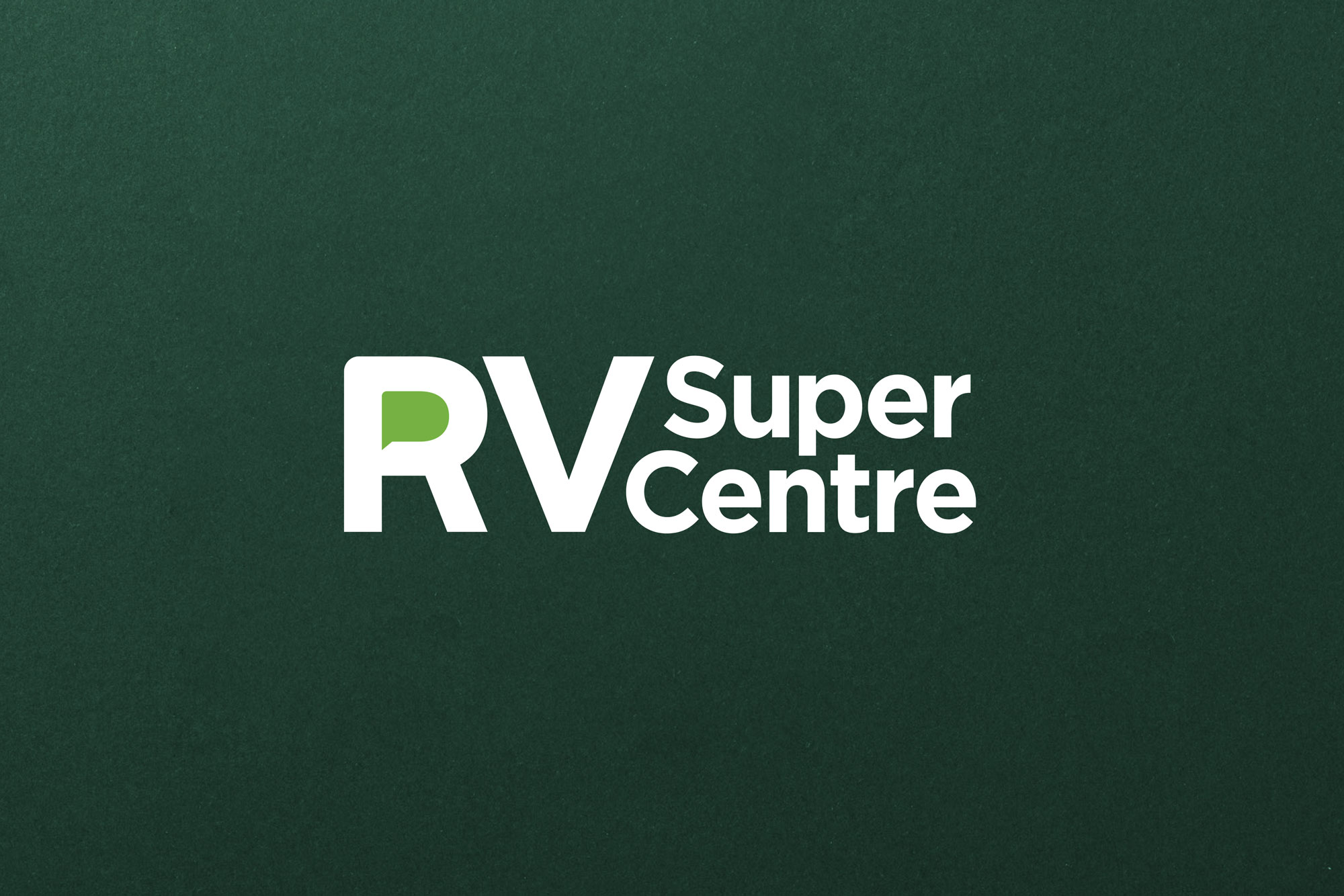 Story Design:
If the stories we tell become truths we live,
then let's make them sing louder and stronger.

—

As the amazing Dr Maya Angelou said,
"People will forget what you said, people will forget what you did, but people will never forget how you made them feel."






It takes a village – The visuals and work you see here were made in collaboration with amazing client partners and a talented network of designers, photographers, creatives and more. The majority completed at Designworks with my involvement as Senior Strategist. If you'd like to know or see more, get in touch.