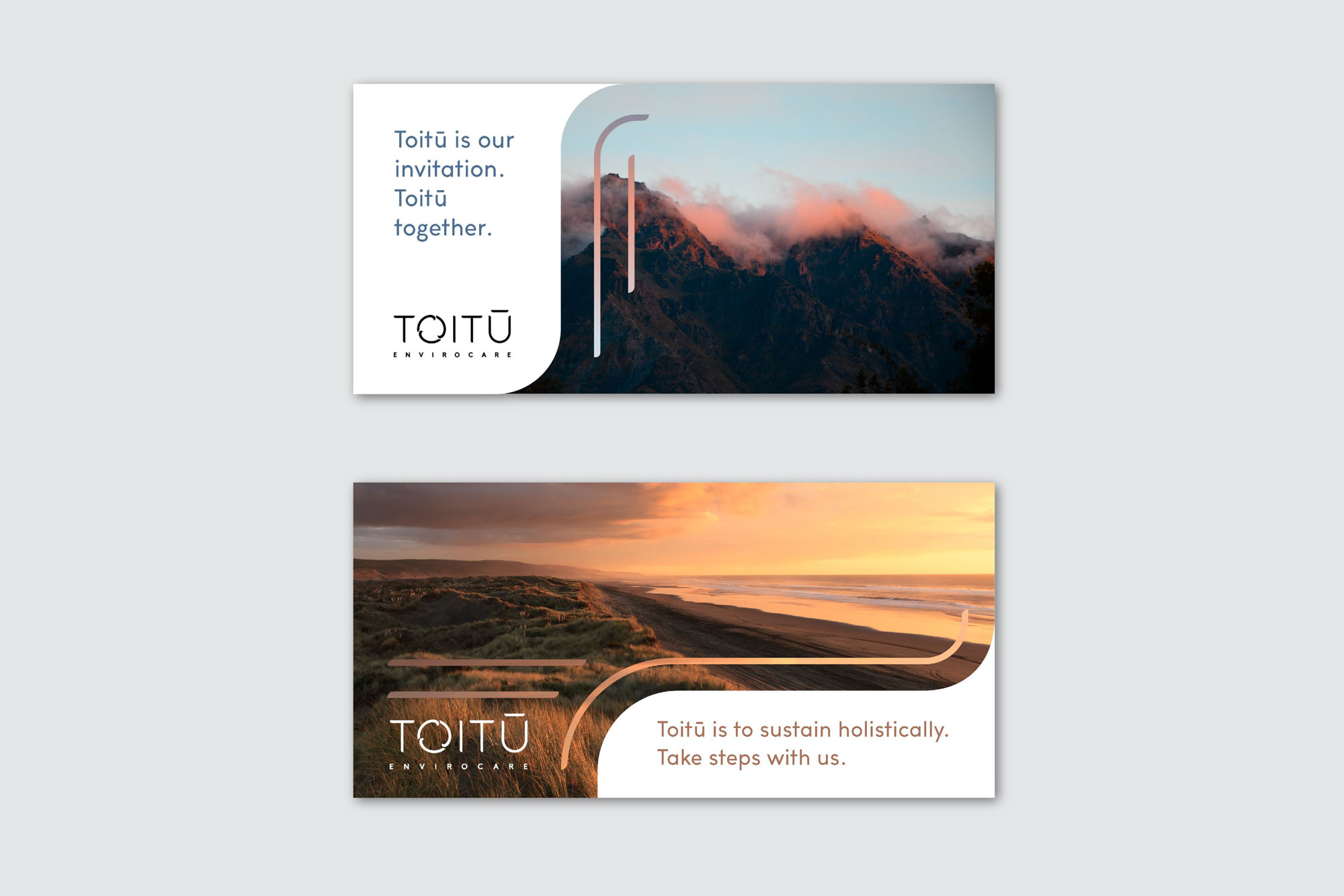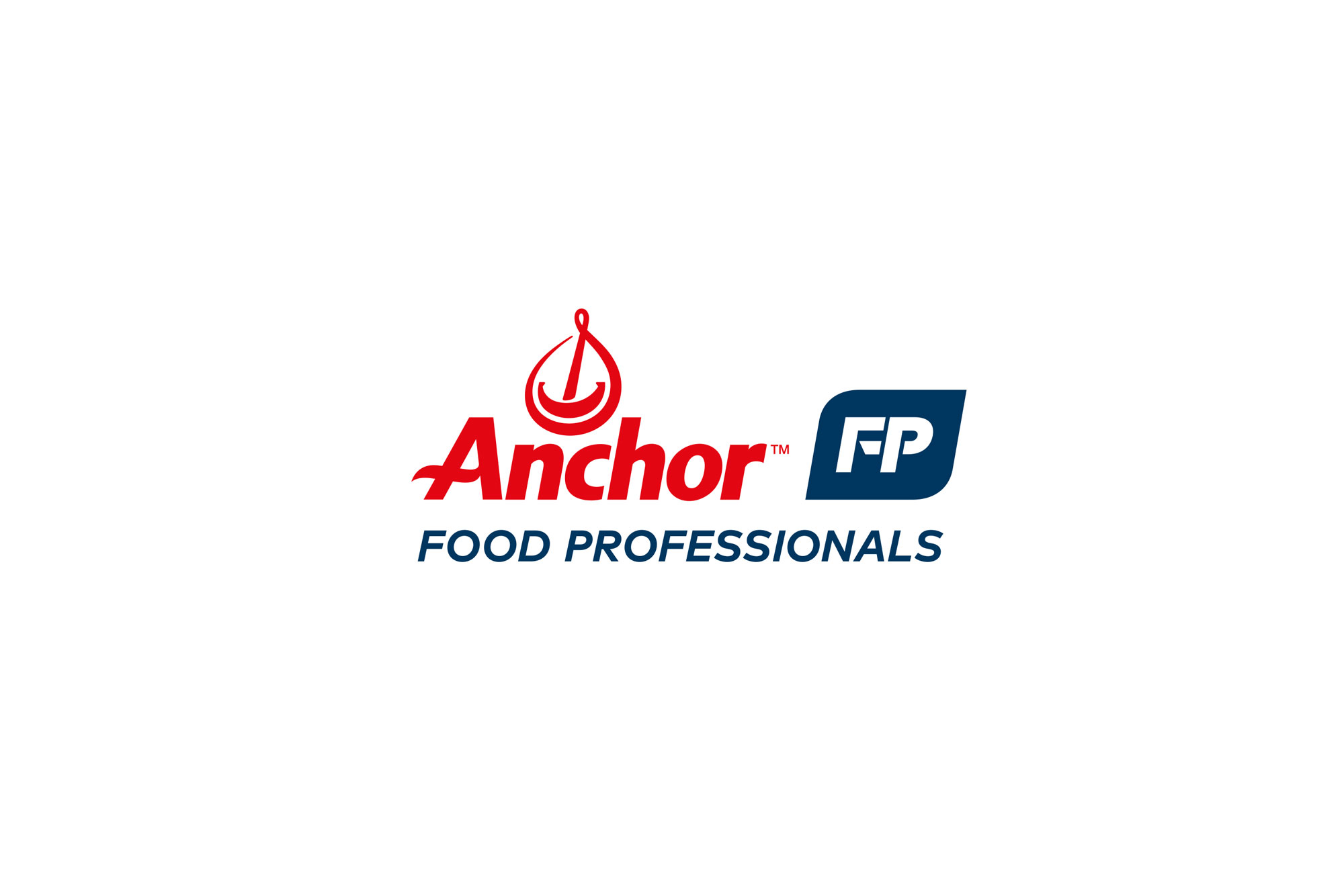 Brand and design strategy —


Well versed in brand strategy and storytelling across many businesses, with a background in product design and research, and more recently, working specifically towards Aotearoa's circular economy — simply solving problems is what I do — with a blend of clarity and curiousity.

Tools of the trade —
—Brand positioning, strategy and narrative
—Story design and creative direction
—Character and voice development
—Sustainability / regenerative storytelling
—Internal culture and behaviour
—Brand architecture and the magic of naming
—Workshop design and facilitation
—Stakeholder engagement
—Research, insights and trends

I apply these skills and services in all sorts of ways to suit the context, and work closely with a network of creative makers to bring brands, stories and good work to life.

It takes a village – The visuals and work you see here were made in collaboration with amazing client partners and a talented network of designers, photographers, creatives and more. The majority completed at Designworks with my involvement as Senior Strategist.
If you'd like to know or see more, get in touch.